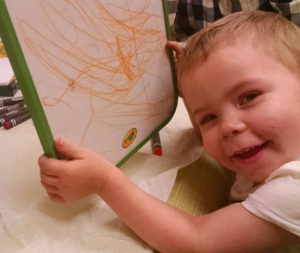 Who Are We?
Drawn To Help is a group of professional cartoonists and artists who bring fun, distracting cartoon and art activities to pediatric patients and children battling difficult life challenges.
Our caring, compassionate volunteers provide upbeat, entertaining drawing lessons for kids in hospitals and other treatment facilities.  There is never any cost to the children, their families or the organizations that serve them.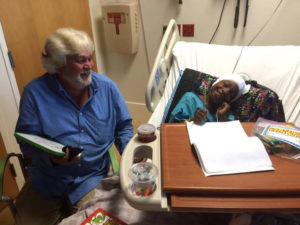 Drawn To Help artists do bedside visits and work in group settings, collaborating with existing art therapy groups and Child Life Specialists to help inspire and encourage their young patients to look towards the future and shoot for the stars!
We provide the art supplies, and we also share small libraries of art instruction and activity books everywhere we go.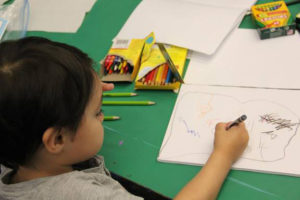 Art heals!
Studies have shown that creating art reduces pain and anxiety.  And that's what Drawn To Help is all about.  Helping one child at a time when they're going through life challenges that most of us can only begin to imagine.
You can be a part of this wonderful program.  Check out our other pages to learn more about what we do and see how you can get involved.  We need your help to put smiles on thousands of little faces!
Drawn To Help is a sponsored project of Fractured Atlas, a non-profit arts service organization. Contributions for the charitable purposes of Drawn To Help must be made payable to "Fractured Atlas" only and are tax-deductible to the extent permitted by law.